Bio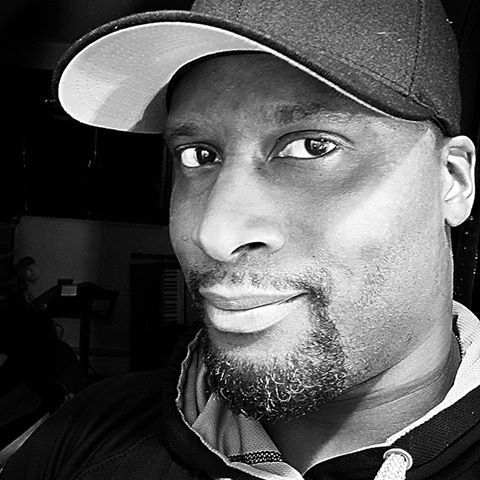 Vinnie Billingsley
Author & Artist
Hailing from Saginaw, Michigan, Vinnie Billingsley is a jack-of-all-trades. After serving in the US Army, being an up and coming musician, Vinnie landed a record deal with the independent label Psychopathic Records, a favorite from his adolescence. After fulfilling his contractual obligations, Vinnie took to striking out on his own as an independent musician, adding burgeoning author to his list with an as-of-yet published science fiction and fantasy book entitled "Eternal Worlds" to his growing list of creative endeavors. Not one to rest on his laurels, Vinnie became a certified personal trainer, creating his own hybrid exercise/fantasy workout program called "Fitness Fantasy," that as of Aug 2019, has been going strong for 7 years.
But it was an ambition from long ago while serving in the military that would be his prominent calling. Creating a comic strip loosely based on his life in the military called "In The Army Now," Vinnie would change the name of the strip to "It Could Be Worse" months after leaving Active Duty.
Currently working on his 3rd season of the delayed comic strip, Vinnie looks to bring what he calls an "abstract satirical parody" of his life to the masses, via the Stormrook Studios page. We hope you enjoy the content of It Could Be Worse, as it's a skewed, but fresh take on the tried and true cartooning formula, that can be best described as the late and great Charles Schultz's "Peanuts" – but for adults.